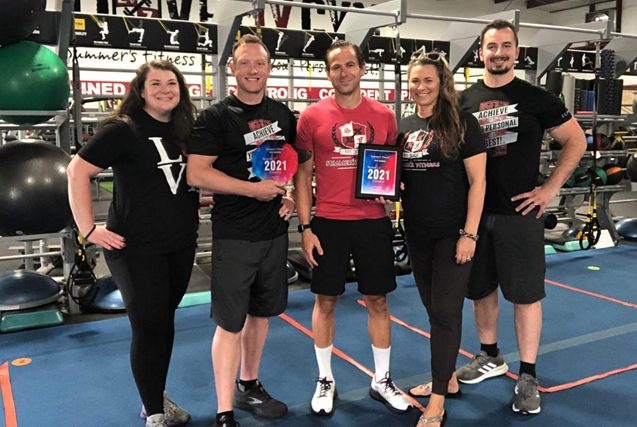 Congratulations to the Summer's Fitness Team Named BEST OF CANTON – LOCAL BUSINESS!
We are honored to be selected for this award and serve our community.
Thank You to our entire team for guiding others to achieve their personal best!
Thank you to our clients for being a valued part of the #summersfitnessfamily !
Continue reading Summer's Fitness Named BEST OF CANTON – LOCAL BUSINESS »