So if you've been reading my emails & blog regularly this week, you know there is still more to the story. I left you "hanging" right?
I showed you my 6 pack in the first part of the story: HERE
I included some photos from a photo shoot I did 11 years ago and told you about the goals I WANTED to achieve back then.
I also shared with you in a 2nd article, how 11 years this past weekend, I almost gave up on my goals and I almost QUIT. You can read about it here >>> https://conta.cc/1N3m8mD
So now that you are caught up, you want to know about that man and his wife, who approached me after I stepped off the stage and WON the 2004 Fitness Nationals, 11 year ago.
If you remember, I also told you one of my goals was to "be in the magazines".
Well from what I had been told, it can be really hard to get into the magazine. You have to live in NY or LA or really be known in the industry.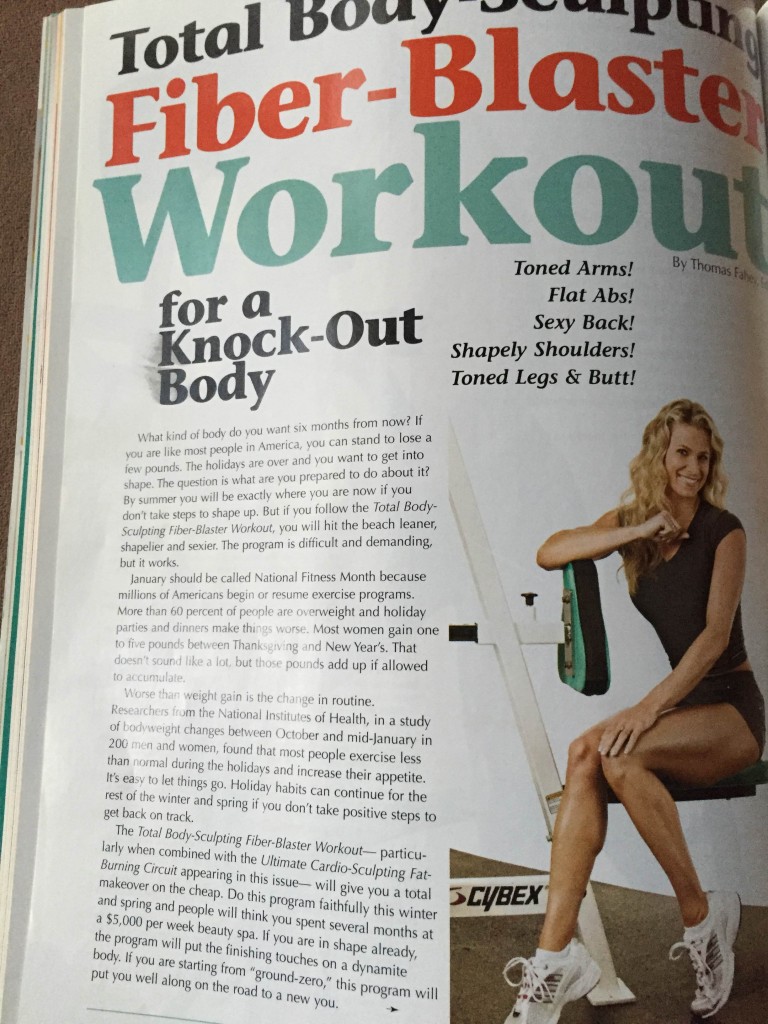 Here I am, this girl from Akron, Ohio, which isn't exactly known for "fitness" and I tell myself I one day CAN be in the magazines. Why not?!
After I got off stage this man and his wife approached me and congratulated me on my win and newly earned pro card.
His wife says, "You have a great look and we would like to feature you in our magazine."
The man hands me his card. He and his wife are the owners of Fitness RX for Women magazine and several other fitness publications.
She goes on to say, "We have never featured or used an NPC or IFBB competitor in our magazine, you will be the first ever featured in our Fitness Rx for Women publication. We really like your appeal."
I kept a smile and listened, I didn't want to seem over excited or like I was a "newbie' to this type of thing.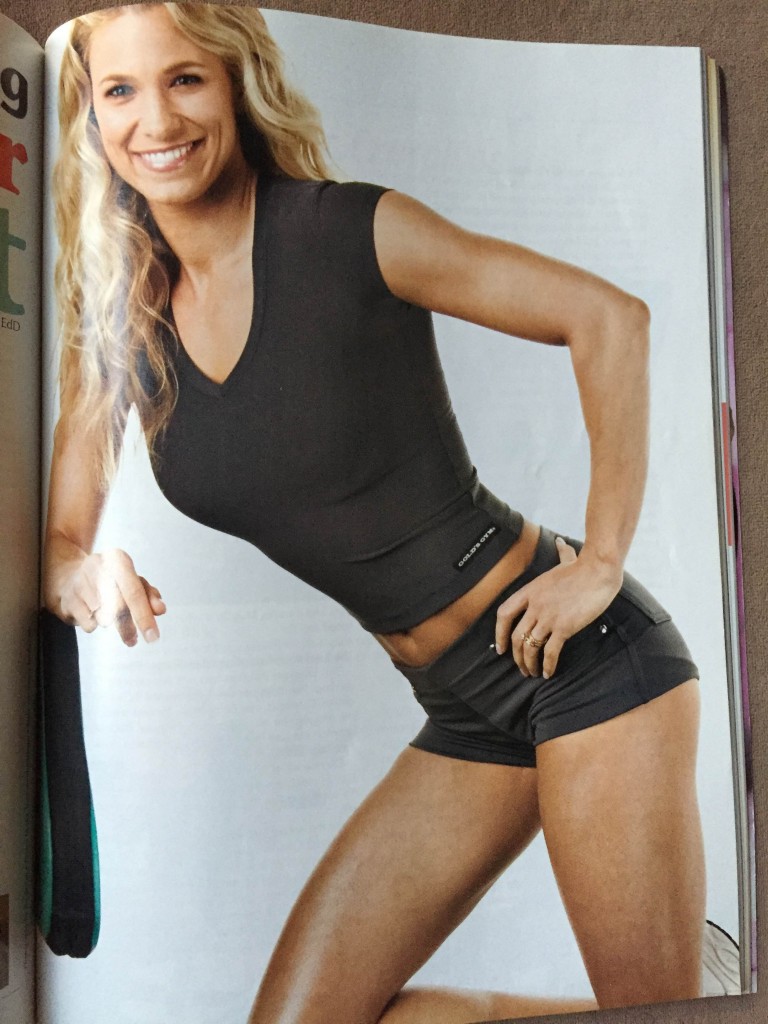 I am so excited to hear about this opportunity and not only that I will be in a "magazine", but I will also be the FIRST NPC/IFBB ever used in a model in Fitness Rx for Women magazine.
Ahhh, another dream come true- all in one day!
Then they say, "You will fly out on Friday and shoot all day Saturday."
All these thoughts are going through my head…..
Wait a minute? Friday? That's the day after Thanksgiving!!!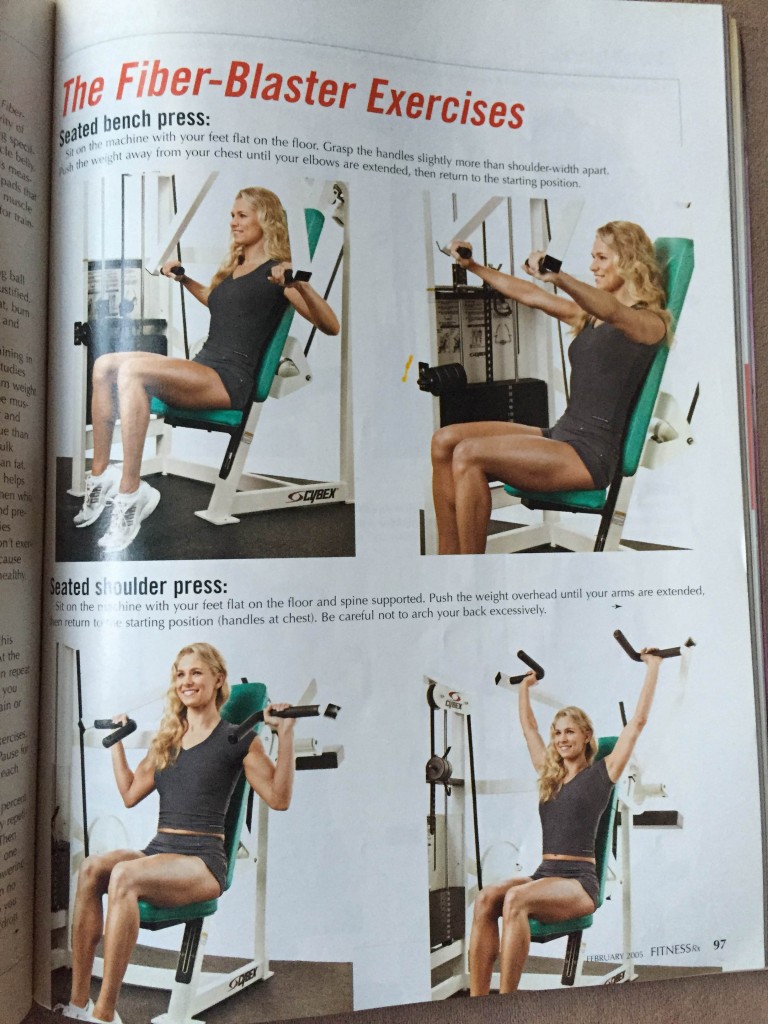 You mean to tell me I have to fly out and be ready for a fitness photo shoot the day after Thanksgiving?!
Thanksgiving I eat turkey, mashed potatoes, and pie. I want to eat PIE on Thanksgiving.
I also want to sleep in and just relax, after all….it's the day after Thanksgiving?!
Thanksgiving isn't about working out and fitness. It's about stuffing the turkey and stuffing yourself.
Whose pants fit after Thanksgiving, let alone be ready to do a fitness photo shoot!!!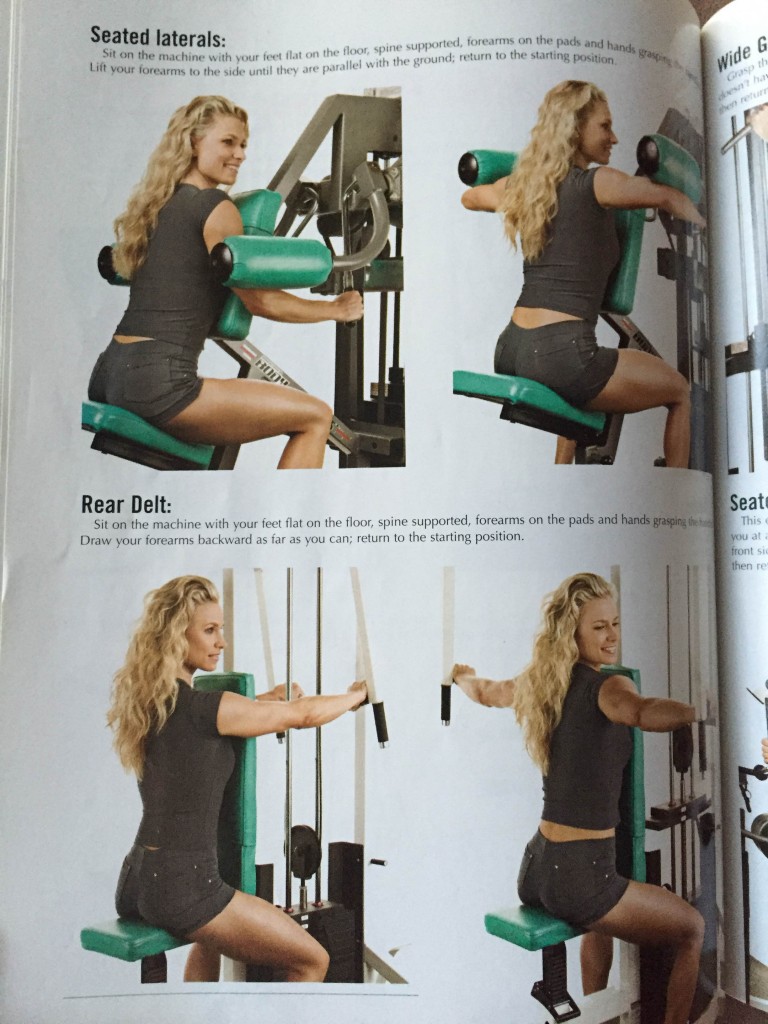 Who are these people to suggest such a thing, lol!!
So I smile and I take their card to confirm the arrangements for my trip- for the day after Thanksgiving to LA.
I sooo wanted to be in the magazines, but now my Thanksgiving is ruined!
Of course I did not say any of those things to the man and his wife:) That was the banter taking place in my head.
I was presented with a once in a lifetime opportunity, that I had only dreamed would happened and now I am faced with making "an adjustment".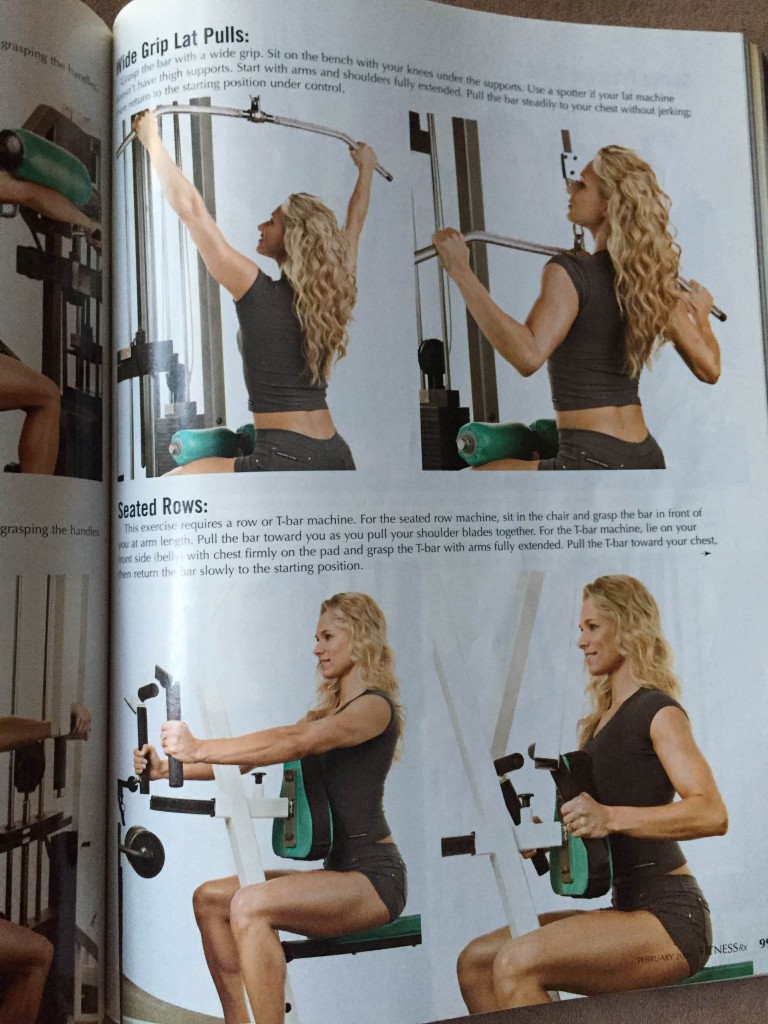 You've heard the saying, "Opportunity won't always be there, but excuses will be."
I had a choice.
Make the excuse I can't go to LA because it's the day after Thanksgiving -or – adjust my thinking and my schedule.
Well, when you put it that way, it's easy.
I attended Thanksgiving with my family and I took my own prepared versions of my meals. I still enjoyed my favorite foods, I just made sure I prepared them, kept the portions under control, and spaced them throughout the day – rather than the typical huge feast.
I ate steak, potatoes, brussel sprouts, cranberries, and then a small sliver of pie.
All I had to do was box up and freeze any of my grandma's favorites for when I returned.
I had a choice to think of my Thanksgiving as "ruined" or just make an adjustment to my schedule.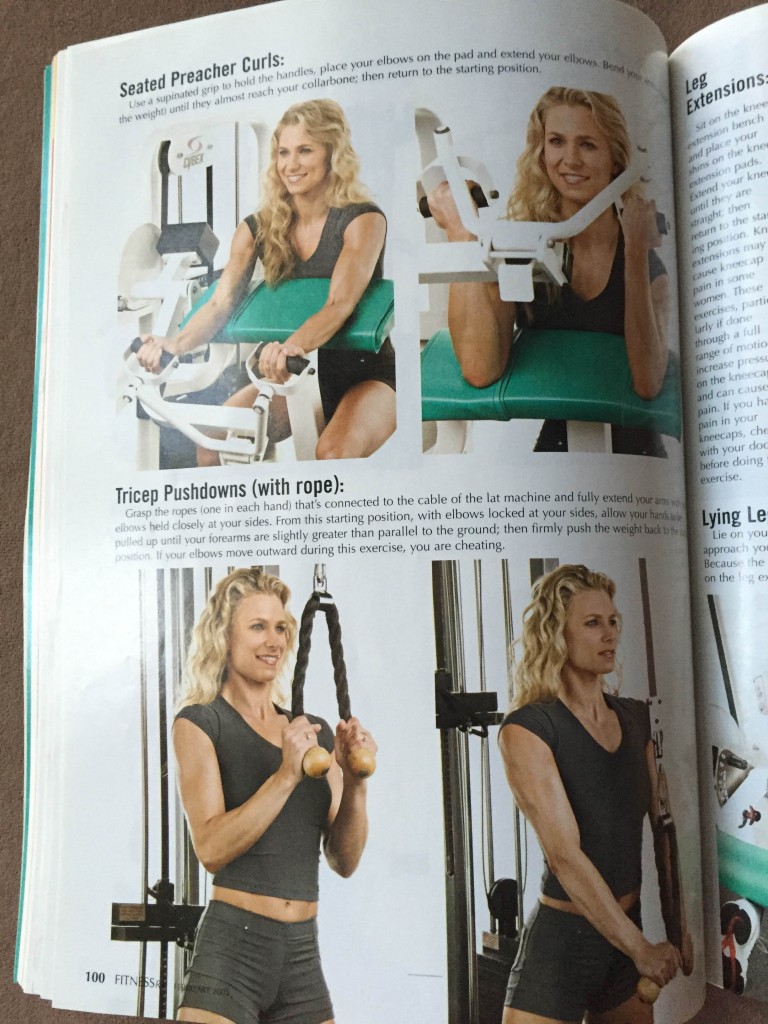 I had a choice to make a small sacrifice to embark on an opportunity of a lifetime or say no, because it wasn't the right "time".
Everyday we are faced with choices. Some are big and some are small.
When you want something bad enough, you will make it happen.
If you aren't serious, you'll make excuses.
I will listen to excuses, but I do not accept them.
We, each one of us, possess the power to make things happen.
We decide when we will accomplish our goals.
When you are ready to take on and accomplish your goals, let me know.
I'd love to help:)
~ Summer Montabone, CSCS, IFBB Pro
Founder, Summer's Fitness & Team VIP Online
Coach to Champions- In Life
PS- The photo shoot experience and my first time in LA…now that is a whole other story too! Whew!!!