Get ready for a bunch of photos of a future leader, fitness coach, veterinarian, beautician, spunky money…you name it!
It'll come at no surprise; she's been on the move since 8 months old, #running, and there's no stopping her energy or creativity!
She's my WHY!
Enjoy some 8 years of cuteness;)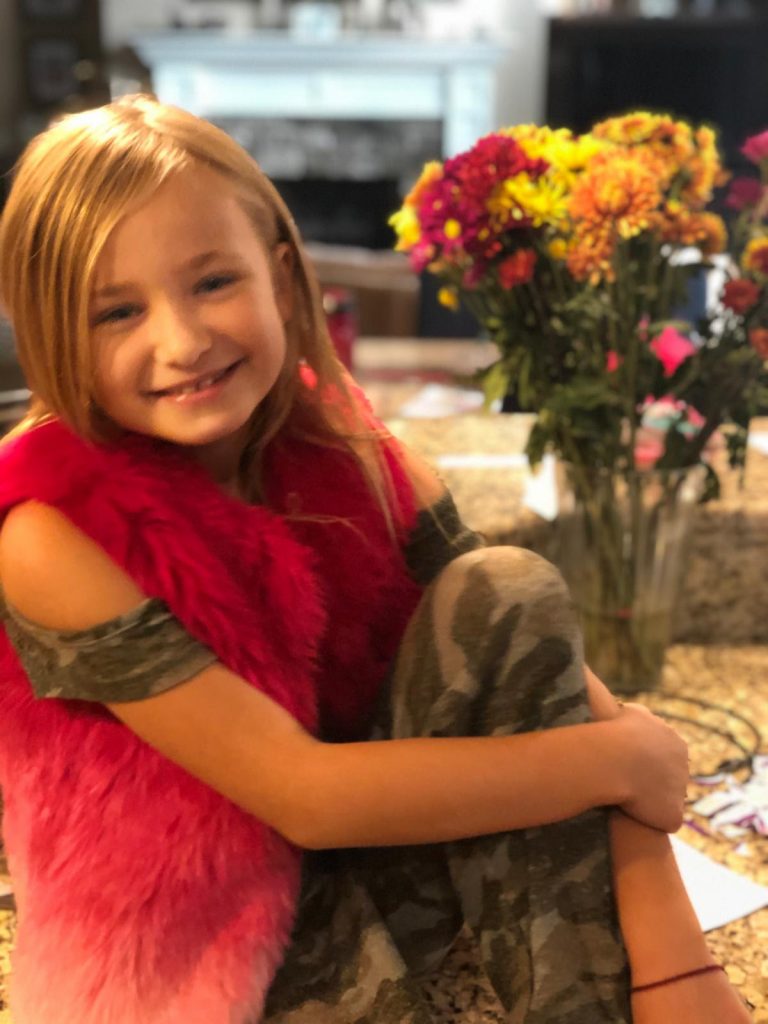 She's been know to jump in and start coaching a Bootcamp session or two!
"Get to work", "Keep Going".
She can bust out 20 "legit" push ups and even a couple pull ups.
We certainly do not force her to be active or challenge herself …. nature is stronger that nurture sometimes;) But we do let her TRY. #empower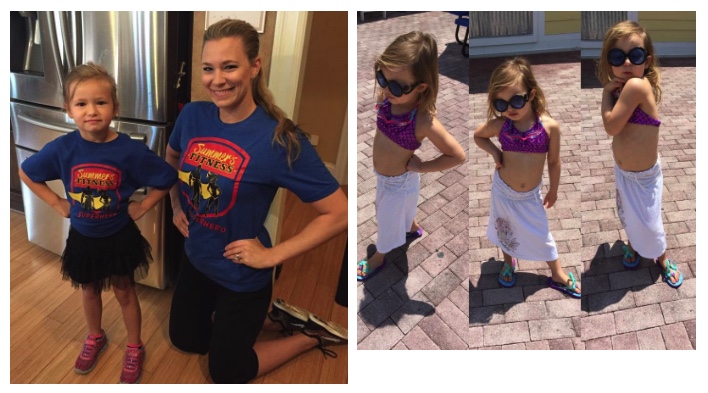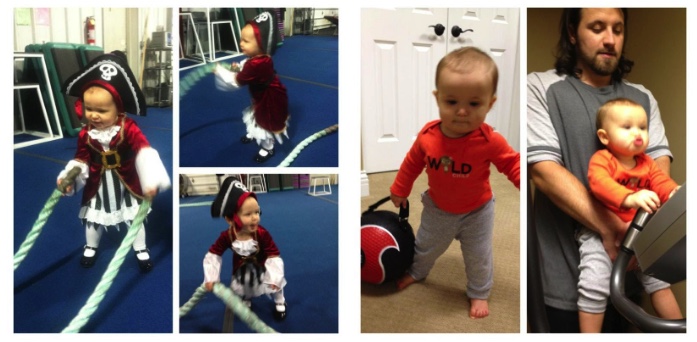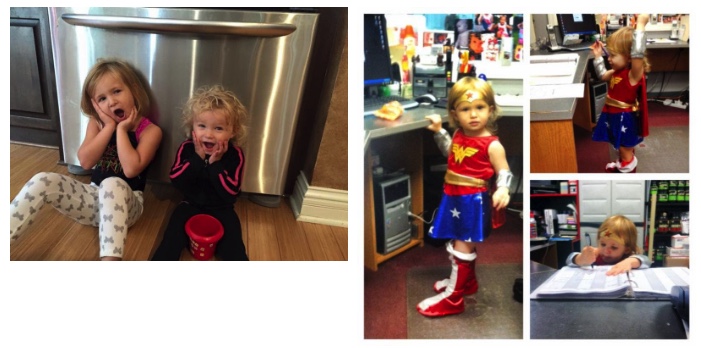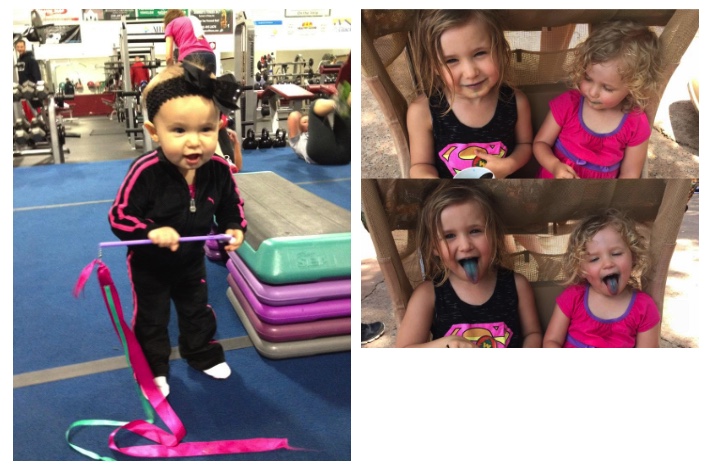 She has embraced our mindset of Fit. Fab. Fearless. and takes pride in giving her best.
She (both my girls) will sometimes even introduce themselves as "Summer's Fitness owners" lol 😉
They love and want to share our mission too! #legacy

Whether you are a parent, grandparent, uncle, aunt, neighbor – you have the opportunity to empower and set an example for our young people.
YOU are their hero!
Be YOUR OWN Hero, first!
If you find your superhero powers have been dampened and could use a reboot, to UNCOVER and DISCOVER the Superhero hiding inside of you!
Click Here to Learn More about Forever Fit and Try Out 21 Days for Only $149
-or-
Click Here to Learn More about Bootcamp and Try Out 21 Days for Only $43.
I've hope you've enjoyed a little celebrating of my first born and one of the driving factors behind the Summer's Fitness mission!
Be careful what you do because you never know who's watching;)
Have a great day! Happy 8th Birthday Lennox!!
XoXo
Summer 
PS-
If you aren't already one of our amazing clients, Click one of the links above to reinvent yourself or your "birthday suit" 😉
Don't wait for someone to come to your rescue…. YOU are your own hero. ♥
---
If you'd like to be surrounded by a positive group of like minded people, join my Free Facebook group.
I share Daily Motivation, Recipes, Workouts, Tips, and more! Plus a special event this Sunday. Click the FB group link above to request to join. 🙂
---
Click here to schedule a FREE Orientation or give us a Call or Text to 330-497-2474 to experience the difference, today!