I've heard many people say they are already struggling with the
changing seasons and with colds. 
Check this out: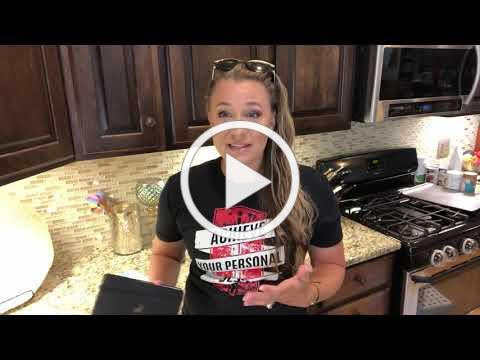 FFF #5: Are you ready for S.A.D. Season?
✔️Let me know if you find it helpful or need some further direction.
If you are looking for a Daily Dose of motivation, fitness, & nutrition tips, to surround yourself with positive people and a healthy environment, check out my Free private group 


XoXo
Summer 
PS-
If you aren't already one of our amazing clients, Click one of the links above to reinvent yourself or your "birthday suit" 😉
Don't wait for someone to come to your rescue…. YOU are your own hero. ♥
---
If you'd like to be surrounded by a positive group of like minded people, join my Free Facebook group.
I share Daily Motivation, Recipes, Workouts, Tips, and more! Plus a special event this Sunday. Click the FB group link above to request to join. 🙂
---
Click here to schedule a FREE Orientation or give us a Call or Text to 330-497-2474 to experience the difference, today!