I've been on a 9 day trip traveling across the country attending personal and professional development conferences and masterminds.
Planes, planes, & planes (buses, taxis, and Uber's, too).
Traveling can often feel like a hassle and sometimes even a reason to "abandon" our healthy nutrition habits. I want to share with you some simple tips you can use when traveling by planes, trains, or automobile. Plus, I want to help you save you some Time & Money; as well as the extra hassle while traveling!
Yep, they searched my bag.
Click the Play =>
Healthy Airplane Travel Tips and what healthy snack caused my carry bag to get searched!
It's so convenient to see all the water stations throughout the airport – saves you $$$ and the environment, too!!
That's right, you need to drink even MORE water while you travel!!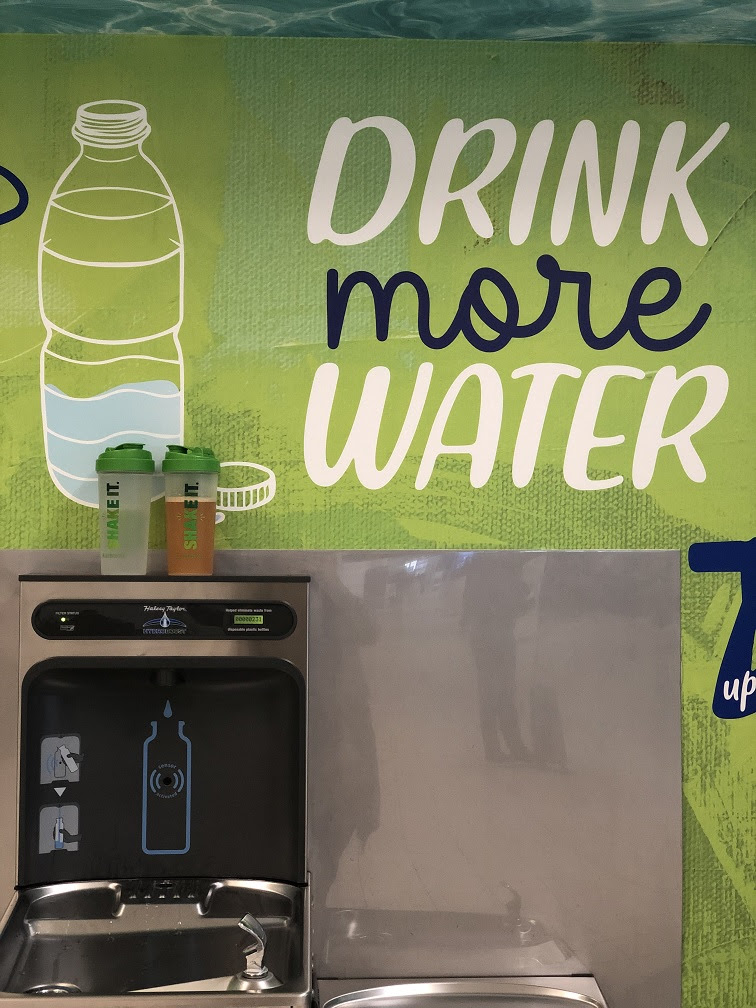 Love this water display 🙂
It can be expensive and a drag to pack healthy foods.
Here's my favorite complete combo that CAN go with you anywhere:
* Almonds
* Green Apple
* Arbonne Protein – all you need access to is a shaker cup, water, & ice – which you can find at hotels & airports.
Healthy Fats, Plant Based Protein, Carbs from Fruit – Make Up a complete combo to keep your hunger & hormones in check!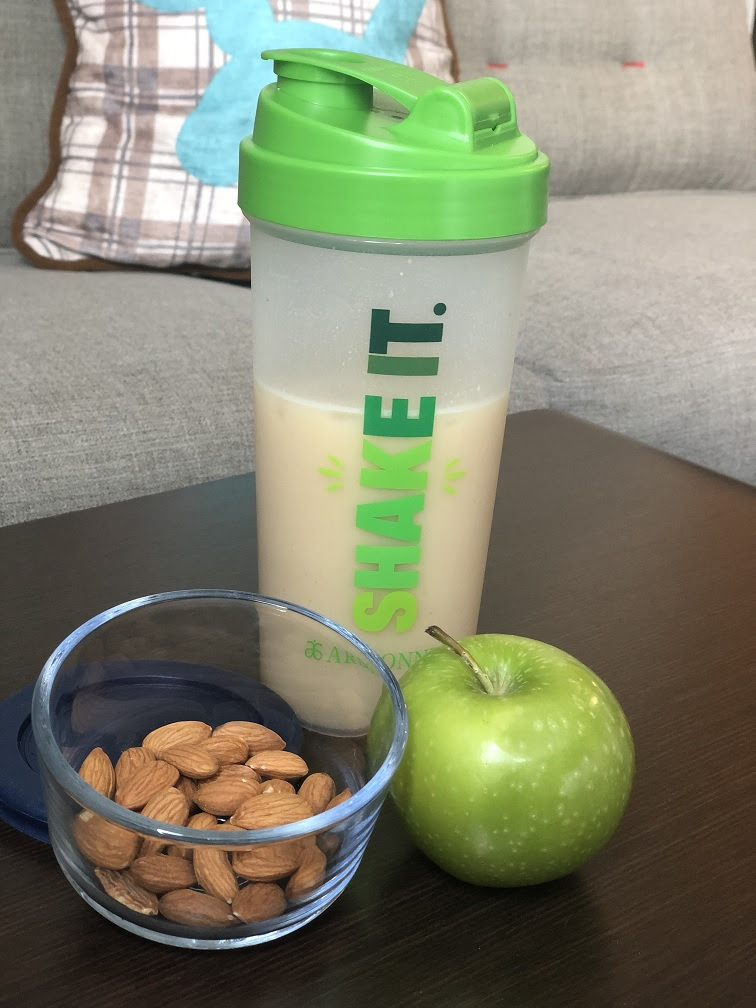 Traveling to visit family, see sights, for business, to explore, or more; are a valuable part of life!
Experience as much as you can!Sound like a plan?
I hope you found these tips valuable and are planning your next trip:)
Where will you be headed?
Well I have an amazing opportunity for you to not only create your Vacation Body, but also send You & a Friend on a 6 Day/5 Night Vacation at a 5 Star Resort – For FREE, just for completing my 6 Week Challenge.
X No Weight Loss Goal
X No Bait & Switch
Sure there are a couple of requirements like showing up to at least 2 workouts a week. After all, we want you to get you RESULTS!
Dream Body + Dream Vacation = www.SummersVacationBody.com
I only have a limited number of Vacations to give away. So ACT FAST and secure a spot with a deposit on the next page and attend one of our Orientations where we will go over all the details.
Can't wait to send you on a Vacation with your Dream Body too!
=> CLICK HERE to Learn More and Secure a Spot <=
xoxo
Summer
and on behalf of the entire Summer's Fitness Team
PS- All the details are on here and we will go over more at the Orientation. We are looking for people serious about creating a Dream Body & Dream Vacation.